Critical Race Theory Isn't Taught Anywhere In Utah, Including PCSD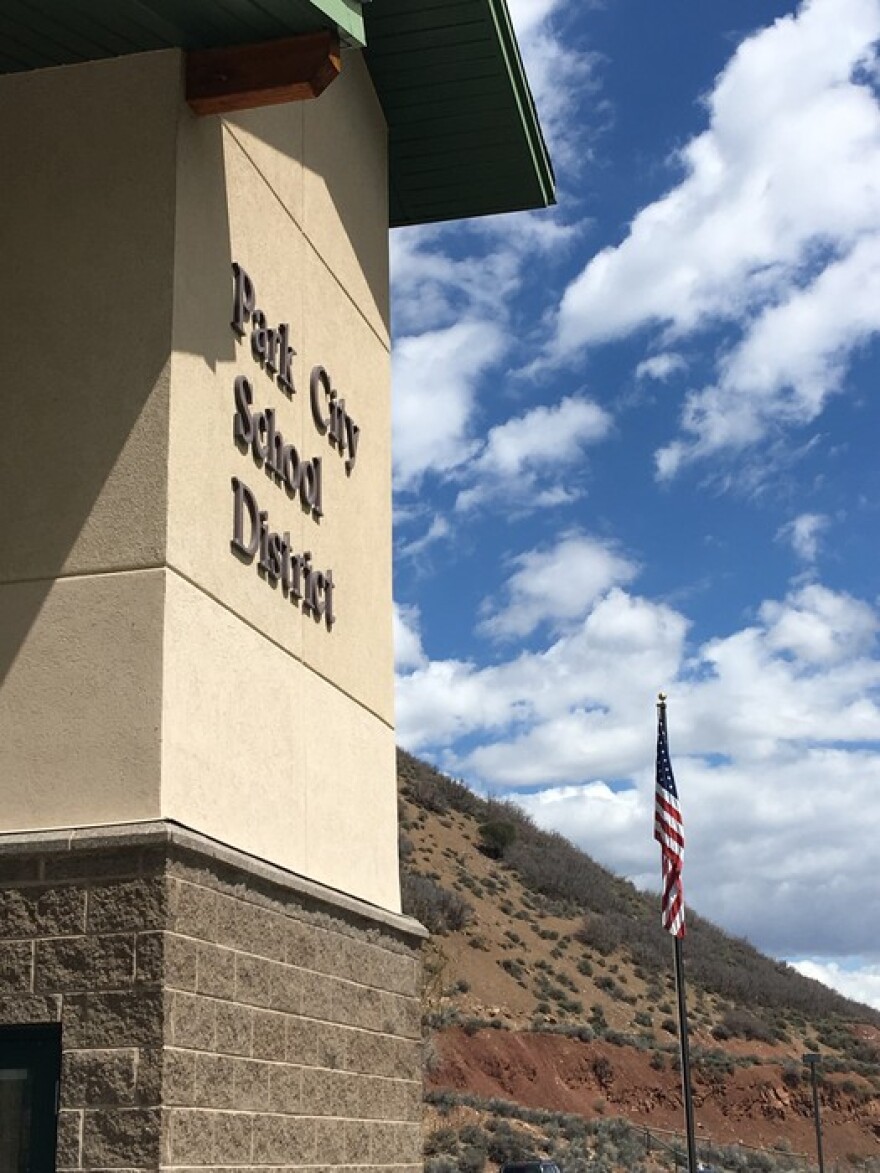 Even though the Utah legislature passed two resolutions against teaching Critical Race Theory in K-12 schools Wednesday, the theory isn't being taught locally or anywhere in the state.
The Utah School Board of Education released a statement earlier this week on Critical Race Theory in schools. CRT is an academic movement, which examines how racism has influenced American life and law.
The statement from the state board says none of their members have tried to include CRT in K-12 schools. And instead, schools across the state have tried to focus on equity and access for all students.
During his monthly press conference, Utah Gov. Spencer Cox said the board is working towards finding a set definition of CRT, so schools can stick to the standards set by the curriculum.
"It's also hard for people to point to any evidence of where it's being taught in, in our schools," Cox said. "The school board and the superintendent have told me that anytime there has been a report of something that is being taught, they have gone and investigated those reports, as have superintendents, it is not part of the curriculum. And they have not been able to find any evidence that it is being taught."
Park City School District Superintendent Jill Gilldea said like the rest of the state, CRT isn't being taught in Park City schools.
"We've definitely received questions," Gilldea said. "It's a 1980s theory that is usually - if it is taught - it's more of a graduate school concept. It's not really anything that is directing the Utah core standards or curriculum in a K-12 setting."
Students do, however, learn about race. Gilldea said they educate students on civil rights and the negative impacts of racism throughout history. And she said just because students read texts on "anti-racism," such as Ibram Kendi's best-selling book, How to Be an Antiracist, which was read by some students at Park City High School, that doesn't mean it's CRT.
She said many unrelated topics - not even associated with race - can overlap with the theory.
"You're teaching numeracy, you're teaching literacy, you're teaching civics and engagement, which can crossover, to these ideas," she said. "You are teaching languages. Everything that we teach does have a standards connection to the Utah Core Standards."
In an email to KPCW, Chief Academic Officer of Park City School District Amy Hunt said the district is focused on creating inclusive classrooms for students. She said they do this by differentiating academic lessons, engaging in respectful communication and acknowledging differences in backgrounds and experiences.