Midway Halts Large Subdivision Developments Temporarily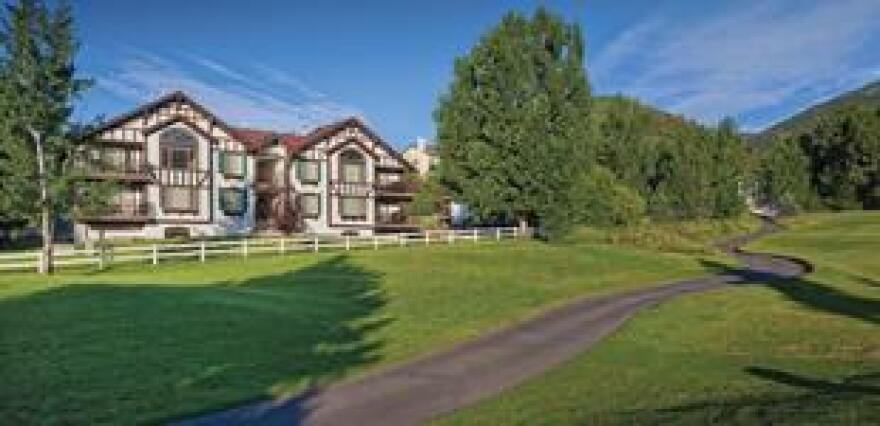 Midway in Wasatch County has implemented a moratorium on new developments.
Midway City Council voted in an August meeting not to approve any new projects larger than three lots for the next six months.
That will not impact projects already underway or in the approval process by August 17.
According to Midway Mayor Celeste Johnson, it's been a busy year for the city with developments, and this decision is meant to help manage the staff's workload.
"You've got to have some very specific reasons for why you want to enact a moratorium," she said. "In our case, we felt the subdivisions – the larger projects – were just taking so much time. We have a very small staff that, unless we enacted a moratorium, were not going to be able to get our general plan updated, which is recommended to be done every five years, and this is the year we should be doing it. We haven't even been able to get started on it."
Another driving factor behind the moratorium is that within the general plan, the city is due to adjust parts of city code, especially portions having to do with land use.
"There is a misconception – this has nothing to do with water. Midway has enough water. That is not our issue. Our issue is that we need to look at how our code represents our general plan and make those changes," Johnson said.
She added that keeping up with the workload has been difficult despite the city hiring an additional planner, Luke Robinson, in February.
The moratorium won't apply to all buildings in town, just large subdivisions.
Building permits three lots or smaller will still be considered.
"[Not included in the moratorium are] small-scale subdivisions or rural-preservation subdivisions. Because they're so much simpler to go through the process, they take far less of my planners' time, and because those are projects that we do have current code on, and they do fit our general plan, we felt like those are acceptable, so it's just the large-scale subdivisions," Johnson said.
City planner Michael Henke said he and other staff can handle applications for building permits on three or fewer lots much more easily than proposals for larger projects.
She said there were no upcoming projects she knew of that were halted.
The ban ends next February. According to state law, six months is the maximum length allowed for a building moratorium, and the city had to show justification for putting it in place.
Midway's most recent building moratorium was in 2017 and lasted six months. The reasons then were also related to giving staff time to catch up on amending city code.