Park City School District And Teachers Hammer Out A Contract Through 2023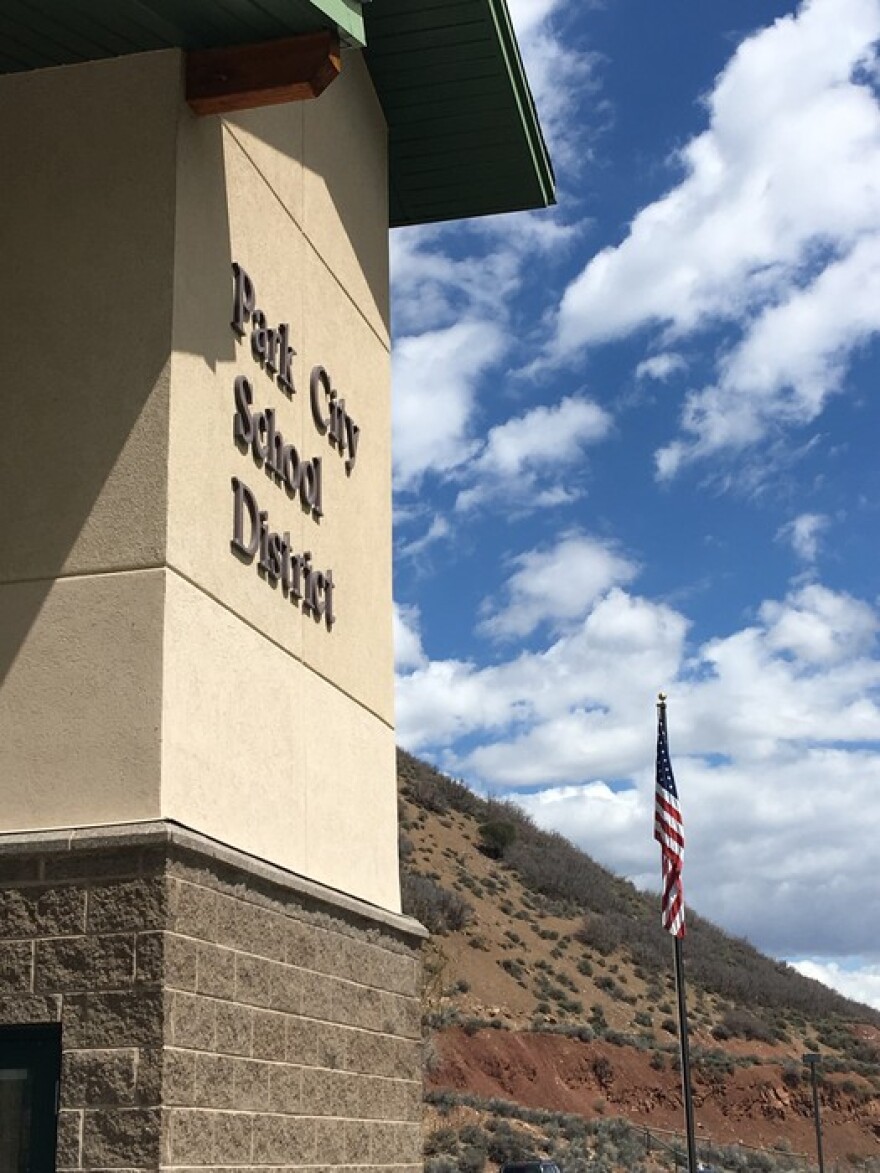 The Park City School District and its teachers, represented by the Park City Education Association, have announced that they've come to an agreement on a three-year contract.
According to a release, the Park City School Board approved the "Licensed Professional Agreement" unanimously at their meeting on June 16.
The agreement, pending ratification by the members of the PCEA, is approved from June 1 of this year to the end of June 2023.
The news release said the contract was "negotiated in good faith with a free and open exchange of views." Among other issues, the contract dealt with compensation for "out-of-contract work," it formalizes processes for involuntary transfers and deals with lane changes, sabbaticals, and types of professional time.
The negotiations committee included Superintendent Jill Gildea, McPolin Elementary Principal Bob Edmiston, PCEA representatives Julie Hooker, at Park City High School and Aaron Webb, at Parley's Park Elementary; and District Administrator Mark Wiesenberg.
Julie Hooker, PCEA Co-President, said the team addressed concerns from both sides. Aaron Webb, the PCEA Co-Vice President, said the negotiation represented the collective voice of teachers, the administrators and the community.
"We all share a love for education and a drive to do better and be better for all teachers and all students," Webb said. "I am proud to work with such dedicated colleagues."