Vail Aims For No Reservations During 2021-22 Season, Passes go on Sale March 23rd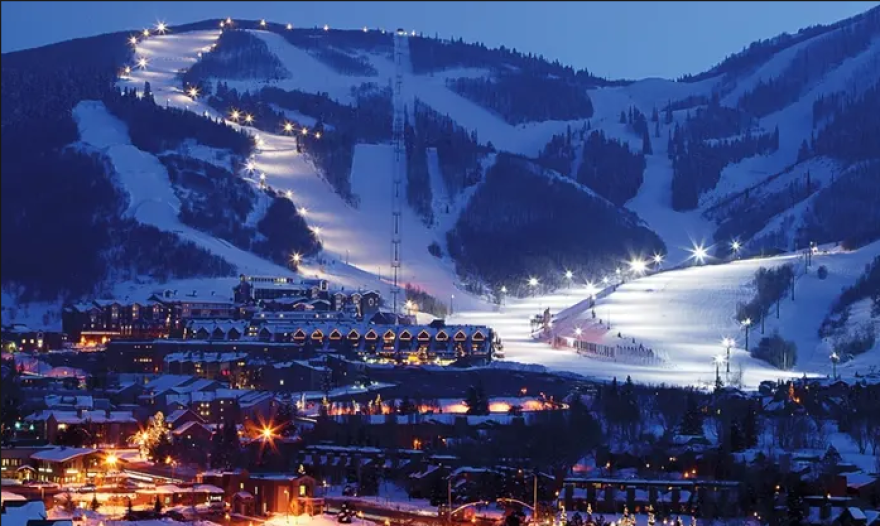 No reservation? No problem! – at least for next year at Vail Resorts.
Vail Resorts CEO Rob Katz said the company is aiming for a no reservation system next winter.
In an email to pass holders Friday, Katz said next winter's season passes will go on sale March 23rd. In anticipation of the sale, Katz said he wanted to address the challenges the company faced during "this incredibly difficult season."
According to Katz, the pass holder reservation system was designed to safely manage resorts' on-mountain capacity during the pandemic. And while they can't predict COVID-19's impacts on the industry next winter, Vail resorts are not planning to repeat its reservation system next season.
Katz said that doesn't mean there will be longer lift lines. He indicated resort mangers learned a lot this season and will implement new strategies to reduce wait times. However, Katz didn't specify what those strategies are.
The goal this season he said was to safely open – and stay open – which they did – even extending the season at a number of their resorts, including Park City Mountain.
Katz added Vail is working to improve guest services, and they have doubled the number of customer service representatives since December and plan to quadruple the staff by May. He says they will also roll out a more robust chat option.
Katz also noted he looks forward to "sharing big news" when passes drop on March 23rd. Of course KPCW will bring that to you when it happens.