Park City School Board Meets to Discuss Master Plan Funding, FY 2022 Budget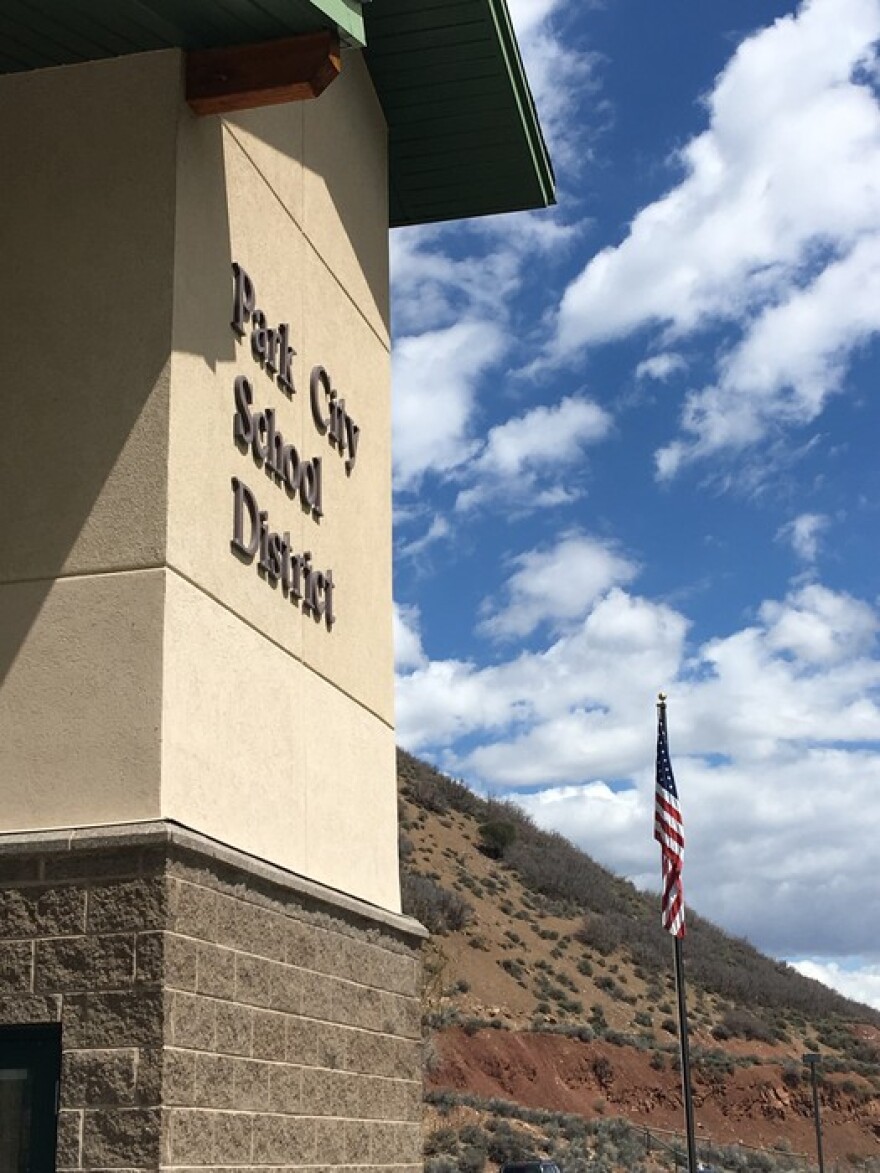 The Park City Board of Education meets at 4 p.m. Tuesday to discuss master planning financing options and to review 2022 budget priorities.
The Park City School District continues to pursue the master planning priorities with a price tag of between $100 and $140 million.
The master plan to move 9th grade out of Treasure Mountain and into the High School, create a 6 through 8th grade Ecker Hill Middle School, and offer universal Pre-K in each of the elementary schools would require expanding six of the district's seven schools.
The school board will consider general obligation bonds that would be voter-approved, lease revenue bonds obtained through a building authority and foundational and philanthropic support for the early child Pre-K programs.
The school board will take public comment at 5 p.m.
Then, businesss administrator Todd Hauber will review the fiscal year 2022 estimated revenues and budget priorities. Chief Operations Officer Mike Tanner will present a list of capital expenditures.