Cada Domingo - Musical guest Chris Jonex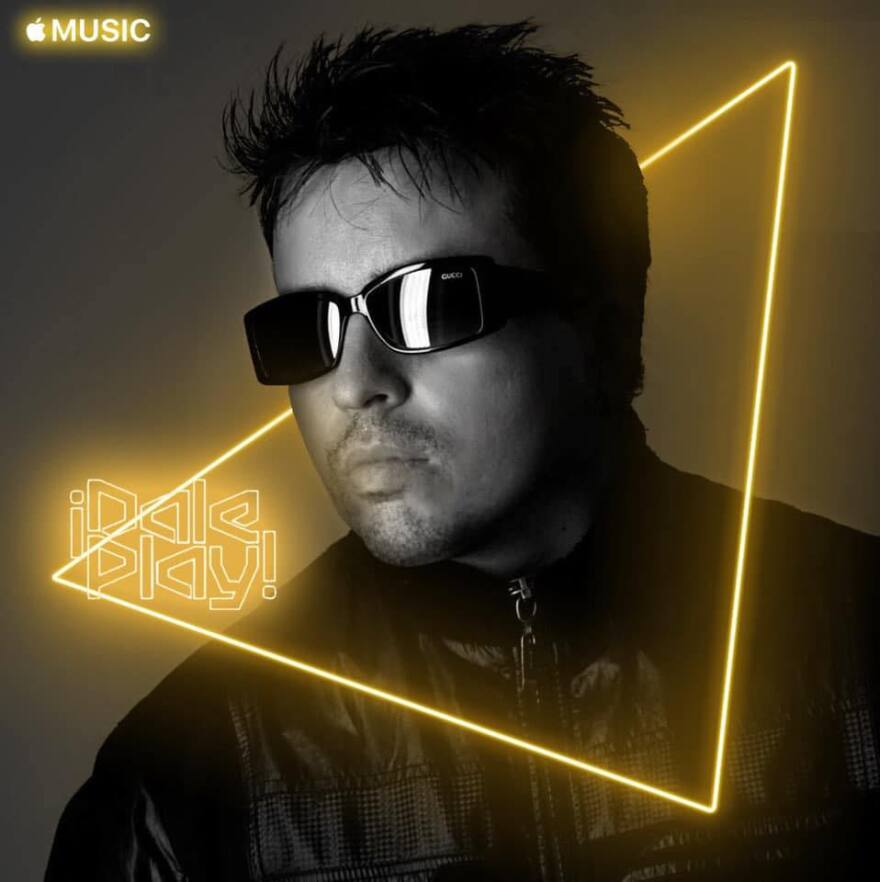 Esmirna Campos invites Musical Guest
Chris Jonex Colombian Producer, Singer/songwriter to the show. We chat with the artist about his career, his inspirations, his time living in Mexico, talk about some of his colaborations, and hear some of his music.
Esmirna Campos Invita a Chris Jonex Productor, cantautor Colombiano.Hablamos con el artista de su carrera, sus inspiraciones, su tiempo viviendo en Mexico, discutimos algunas de sus colaboraciones, y escuchamos algunas de sus canciones.