0000017b-652b-d50a-a3ff-f7efb02e0000KPCW's COVID-19 news coverage for Summit County and Wasatch County, Utah. 0000017b-652b-d50a-a3ff-f7efb02f0000You can also visit the Utah Department of Health, U.S. Centers for Disease Control and Prevention and World Health Organization websites for additional information.
State Epidemiologist Still Recommends Asymptomatic People Don't Test For COVID-19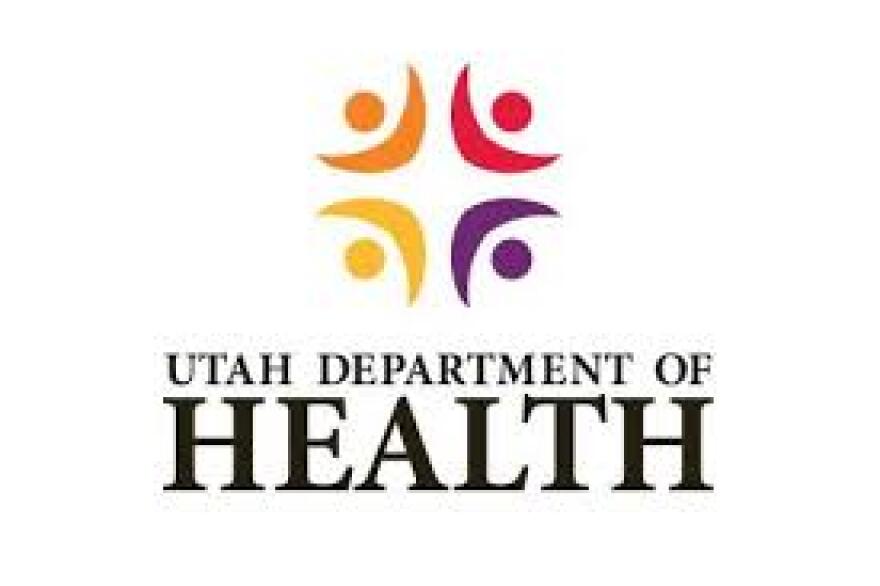 The Utah Department of Health reported 1,675 confirmed COVID-19 cases Monday and five additional deaths related to the virus.
The number of deaths related to COVID-19 jumped from eight on Sunday to 13 Monday. One was a Salt Lake County man younger than 60 with underlying medical conditions who died in the hospital. The others were patients at long-term care facilities — two from a facility in Salt Lake City and two from a facility in Utah County. All four of those patients were older than 60 and had underlying medical conditions. So far, no COVID-19 deaths have been reported in Summit or Wasatch County.
More than 33,000 people have been tested for COVID-19 in Utah. State epidemiologist Dr. Angela Dunn says labs have been testing around 3,000 people per day and can test around 4,500. However, though labs now have the capacity to process more tests, Dunn says there's only about one to two weeks' worth of supplies at physical testing sites. The state has ordered more, but that cap puts some limitations on the tests.
"Right now, we're seeing a shortage in the swabs that are required to actually conduct the test," Dunn said. "So, it feels like we solved the testing capacity, and now we have to look at the supply capacity."
In partnership with state health care systems and TestUtah, a public-health initiative by Utah's tech sector, the state will set up pop-up sites to increase access to testing. This week, Dunn says locations will spring up around or near Summit County. But the testing criteria still includes only those with symptoms or someone with exposure to a known case and prioritizes first responders and vulnerable populations. Dunn says the accuracy of the test decreases when used on an asymptomatic patient.
"But something we're really clear on is, right now with our testing capacity and with what we understand about the test, we recommend only those with symptoms get tested," Dunn said. "So, that's where we are as a state. We expect that any Utahn who goes to any site to get tested that that criteria will be followed."
On Sunday, U.S. Surgeon General Jerome Adams called on the governors of states that have not given stay-at-home orders to do so. Although some counties, including Summit and Wasatch, have issued their own, local stay-at-home mandates, Utah Gov. Gary Herbert has instead issued his "Stay Safe, Stay Home" directive, which has less force than an order. Utah House Democrats on Monday called upon Herbert to issue the statewide order. Dunn says the state health department continues to inform and make public health recommendations to the governor.