Everything to do inside of Park City proper.
Despite COVID-19, Park City Beat Dire Economic Predictions in 2020-21 Winter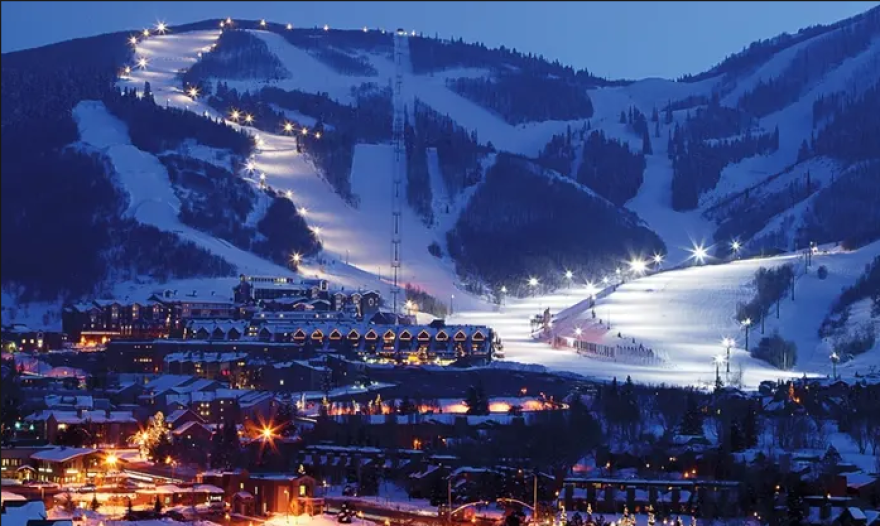 The Park City Chamber/Bureau reported in a Summit County Council meeting Wednesday that business during the winter of 2020-21 did not suffer as much as projected, despite the ongoing COVID-19 pandemic and its numerous effects on the economy and travel as well as a poor crop of snow.
Chamber Director Jennifer Wesselhoff said for this past winter, their occupancy was down just 7 percent, compared to the winter of 2019-20, which ended prematurely when the COVID-19 pandemic began in March 2020.
Wesselhoff said that in comparison to the "normal" winter of 2018-19, occupancy was down 25%.
"I think if you were to talk to most people in the tourism industry, they'll say that they were pleased with the performance of winter season, especially given the limited amount of snow, the capacity at the ski resorts, the lack of having Sundance, had a major impact on our occupancy numbers," she said.
She added that the average daily room rate compared to 2019-20 was down 12%. Compared to 2018-19, it was down just 3%.
"So overall, our hoteliers were steadfast in trying to hold their rates, which is really a blessing," Wesselhoff said. "We know from recession period time in 2008-2009 that when you drop your rates, it can take years and years and years to recover. So we were pleased to see that winter season performed, I think, better than what we all expected. And we managed to keep our residents safe, our visitors safe and our businesses open."
Wesselhoff added that event and corporate group business suffered a lot last year. She said it seems to be coming back, though at a smaller scale.