Summit County asks court to uphold contract with Dakota Pacific as state law no longer applies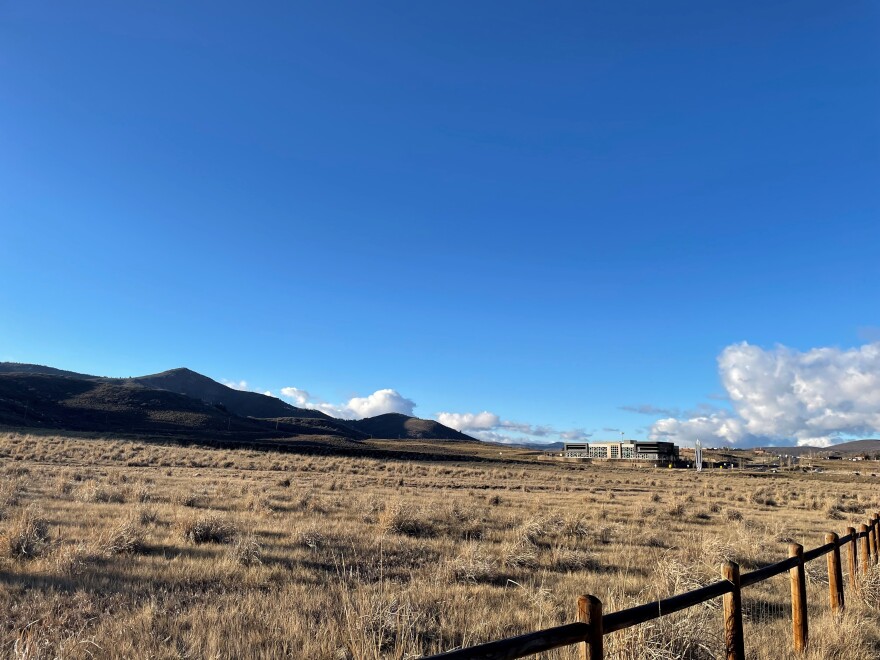 Summit County is attempting to end its legal battle with developer Dakota Pacific Real Estate.
The Summit County Attorney's Office has motioned for the court to declare the county's contract with Dakota Pacific is still valid. The contract says the company can only build tech offices on land it owns in Kimball Junction.
Utah legislators took aim at the development agreement by passing Senate Bill 84 earlier this year, which would have allowed Dakota Pacific to build housing and retail instead. Then, the Third District Court ruled in June the law didn't apply.
But the court's ruling didn't say anything about the development agreement. Now, Summit County wants the court to go one step further: explicitly uphold the development agreement since S.B. 84 is out of the picture.
The developer has now filed a response, which said the court shouldn't rule in the county's favor because it claims the county misled Dakota Pacific when it bought the land.
Dakota Pacific argues the Summit County Council gave up on the tech center idea long ago and led the developer to believe it would approve a mixed-use development, before caving in to NIMBYism.
If the court does what Summit County wants, Dakota Pacific could have to pay the county attorneys' fees.
The developer has requested another hearing, and Summit County will have a chance to file another response before that time. Third District Court Judge Richard Mrazik has not yet scheduled a hearing.