Heber, Midway and Wasatch County
Wasatch School District Focusing On Mental Wellbeing Of Students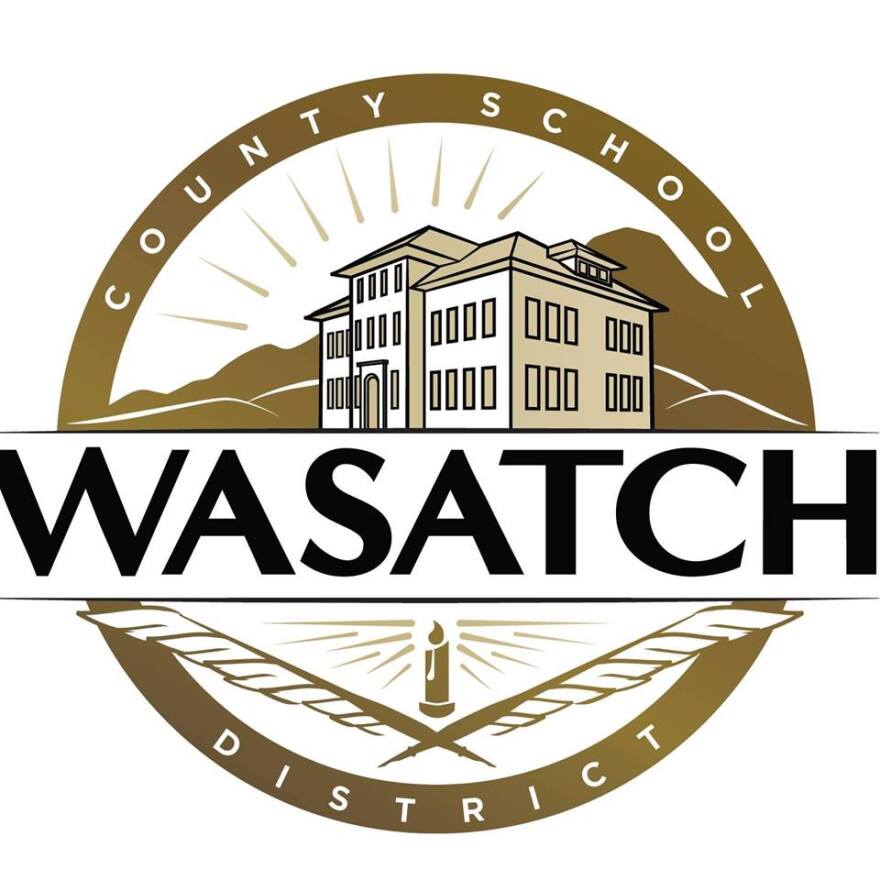 Wasatch School District is focused on improving the mental wellbeing of their students. In addition to the safety upgrades at each of the schools, Wasatch School District this year has also added a school resource officer at every school.
Wasatch School Wellness Director Ben Springer says the addition of school psychologists to Wasatch School District is another important step in improving the mental wellbeing of Wasatch County students.
"(This is to) directly help students. This is based on district data, discipline data, and student wellness data. We need pros in there. This is in addition to excellent social workers that we already have." Springer explained, "School psychologists just bring a new wrinkle of assessment and intervention and system support."
The position he says is in addition to other hired officials.
"We have two psychologists, besides me. We also have two social workers and a school counselor in every building. It's a very coordinated effort, we consider (ourselves) a team." Springer continues, "We're this side of the system that focuses on student wellness. For districts out here in the back of the Wasatch, we're doing well on our ratio."
Springer also says that monitoring at-risk students is the responsibility of the entire school staff.
"They're monitored a lot; very similarly I would say to the way you would monitor reading and mathematic instructions. We have excellent teachers. They idea is that they know their students. There are so many facets but they're monitored pretty much daily I would say. We have a beat on students as soon as they walk in the door on all their performance." Springer said, "Wasatch County School District and the school board are really committed to not just monitoring reading or math, its also their social and emotional needs as well. We have great teacher teams, we have excellent leadership in every building. The principals we hear talk about it. This is spoken about at meetings. It's not like, 'oh gosh, now we've got to talk about feelings' they're very tuned into it."
Providing mental health services to students is one benefit the schools provide to the public.
"A little soapbox for me; this is one of the great services of public schools. The services that we have access to (include) excellent social workers that provide direct therapy right in the schools. School psychologists, our bread and butter is assessment. Privately the assessments we provide would cost thousands of dollars for families. We provide those in public schools. Through our systems and monitoring students if the student or family is in need, we provide it. We give it to them and that's something that I'm very proud of about public schools." Springer continued, "These services that are so hard to get, you can get them. Something that we're really excited about is implementing a family learning center. This would include everything from reading with your kids to parent trainings on how to manage aggressive behavior. It's a model that Jordan School District has used successfully for many years. We're very collaborative across the state for these initiatives. The future is looking bright for helping kids, it's an exciting time to be in mental health."
Additionally the district will be implementing a family learning center with classes in the evenings available to families.