Everything to do inside of Park City proper.
PC Reads Brings In Speaker To Wrap Up Dyslexia Awareness Month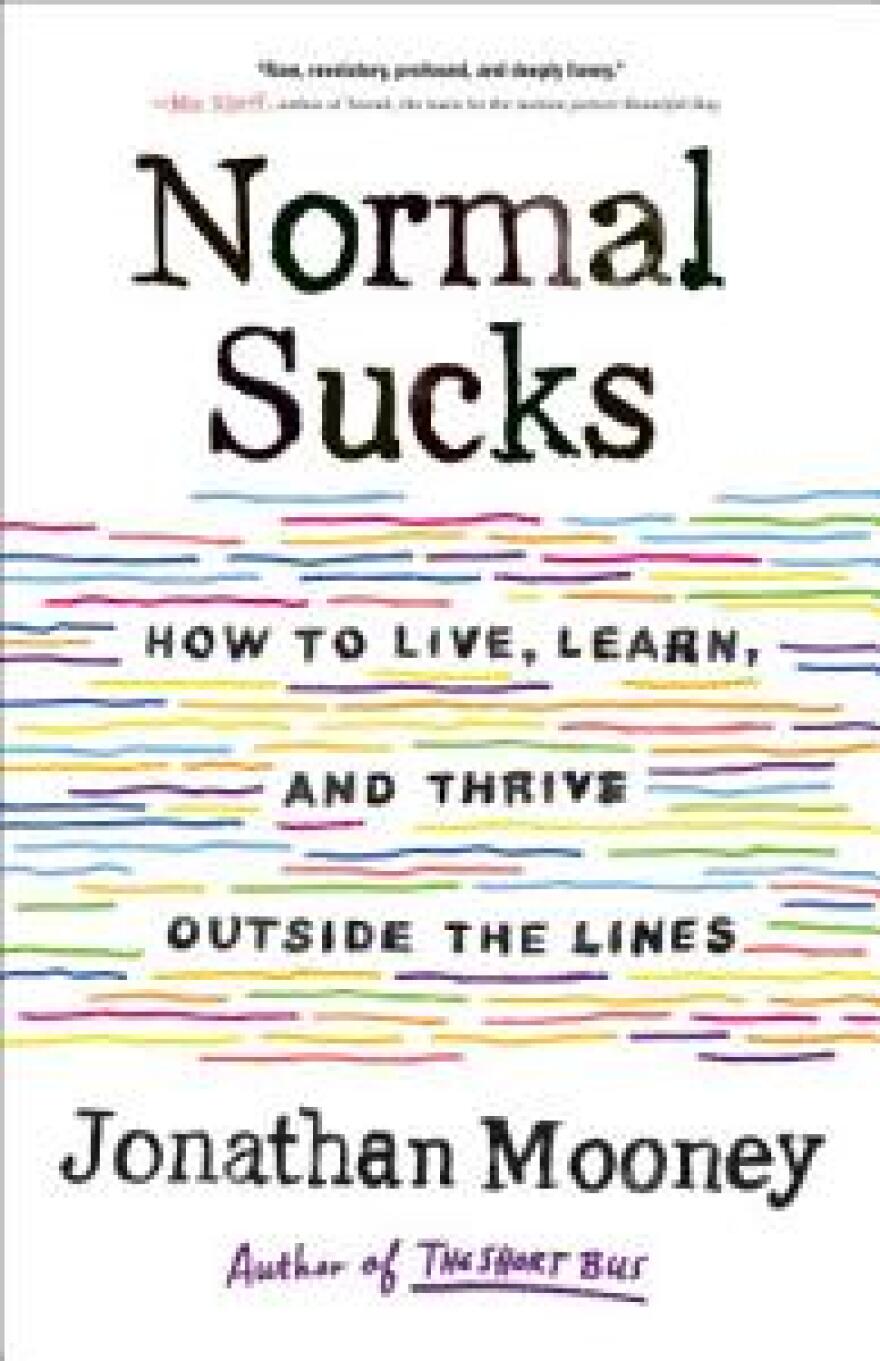 October is dyslexia awareness month. PC Reads is bringing in a special guest for a free lecture this week.
The free event takes place Wednesday at the Park City High School Lecture Hall from 6:00 to 7:30 pm. Johnathan Mooney will be speaking at the PC Reads' Dyslexia Awareness event. He explains why he's speaking on the issue.
"Dyslexia is the story of my life you know," Mooney explained. "I didn't learn to read until I was 12. I was diagnosed with dyslexia in 3rd grade, spent a lot of time chilling out with the janitor in the hallway. Faced a lot of low expectations because of my learning differences and transcended those and have dedicated my life to be an advocate for kids like me."
Mooney is an author; his book is titled "Normal Sucks". The book is about what he calls the tyranny of the idea of a normal brain or body.
"It's a fairly recent idea in human history," Mooney said. "The word normal did not enter the English language until the 1860's. Most importantly the book is about what we can do about it. How we as individuals, as systems, and ultimately as a world, can reject the idea that there is a normal we should be; and celebrate the power of different."
Mooney says conforming by children and adults is often driven by bullying, marginalization and shame.
"The reality is it's hard to live an authentic life if you're hiding your differences, trying to fix your differences, or are ashamed of your differences," Mooney continued. "The title of the book comes from a conversation I had with my mom. My mom is quite a character she's like 4'11 she has a very high-pitched voice like Minnie Mouse, and she curses like a truck driver. One day I asked my mom, 'Hey mom am I normal?' And my mom said, 'normal sucks.' My journey of healing was grounded in that idea. That different isn't deficient. That normal isn't right or good, and that I had a right to be different. That I should build a sense of self around that."
In addition to family support his life was also changed by an educator. His 3rd grade teacher, Mr. R.
"He was an educator relentlessly committed to the idea that every single human being had something right with them," Mooney explained. "He was the first person in my life who flipped a very deficit-oriented script that surrounded me. If you're a kid who struggles in school, if you have an IEP, a 504 plan, any of those sort of special education documents. Those things are all about what's wrong with you; and that's a demoralizing way to live. But in Mr. R's class I had a chance to find out what was right with me. He pulled me aside one day and said, 'Hey Jonathan you are so good at telling stories, you could be a writer.' no one had ever said that to me before. So, having somebody in my life who saw the good, found the good, and committed himself to having my education be grounded in not just fixing what was wrong with me but scaling what was right with me, that was a lifesaver."
Mooney says his life mission for the past twenty years will be the same for the following years; that is to help people with differences to not feel deficient and advocate for a world where everyone has a right to be different. You can find more about PC Reads online at ParkCityReads.org