Park City School Board Set to Adopt $93.7M Budget Amid Flat Enrollment Growth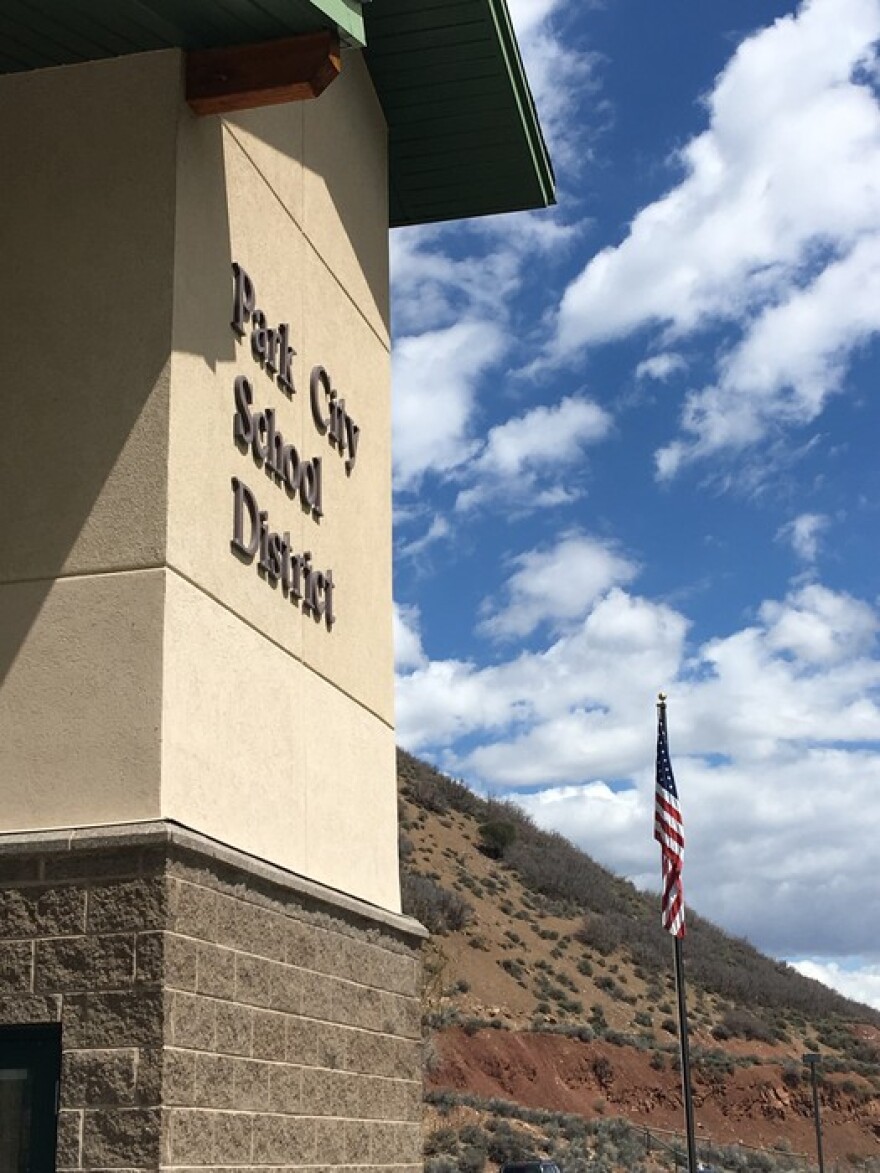 The Park City School District Board of Education meets Tuesday afternoon at 4 in the district offices at 2700 Kearns Blvd.
Park City School District Business Administrator Todd Hauber will have an update on the $150 million Master Planning initiative and the board will vote on a resolution recognizing 19 teachers and staff retiring this year. Fifteen of the retirees are teachers.
The school board will accept public input in person beginning at 5 p.m. The school board will take comments limited to school business that fall within a three-minute time allotment.
The budget hearing starts at 6 p.m. The school board will adopt the Fiscal Year 2021 final budget during this meeting. Hauber will present the preliminary $93.7 million operating expenditure budget.
The budget represents a 4% increase due to the compensation agreement and recapture payments to the state for excess property tax collections. It is the second year of a four-year contract.
The proposed operating revenue Budget represents a 5% increase with substantial property tax revenue increases projected.
Enrollment projections show a .3% decrease which is considered flat growth with 4,680 students projected in Pre-K through 12th grade. They are anticipating more students identified with more than one or more high-need factors.
Seven policies for adoption include harassment and non-discrimination, volunteers in the schools, conduct on school premises, visitor access, and several others.