Peace House Adjusts To Increased Demands, Challenges During The Pandemic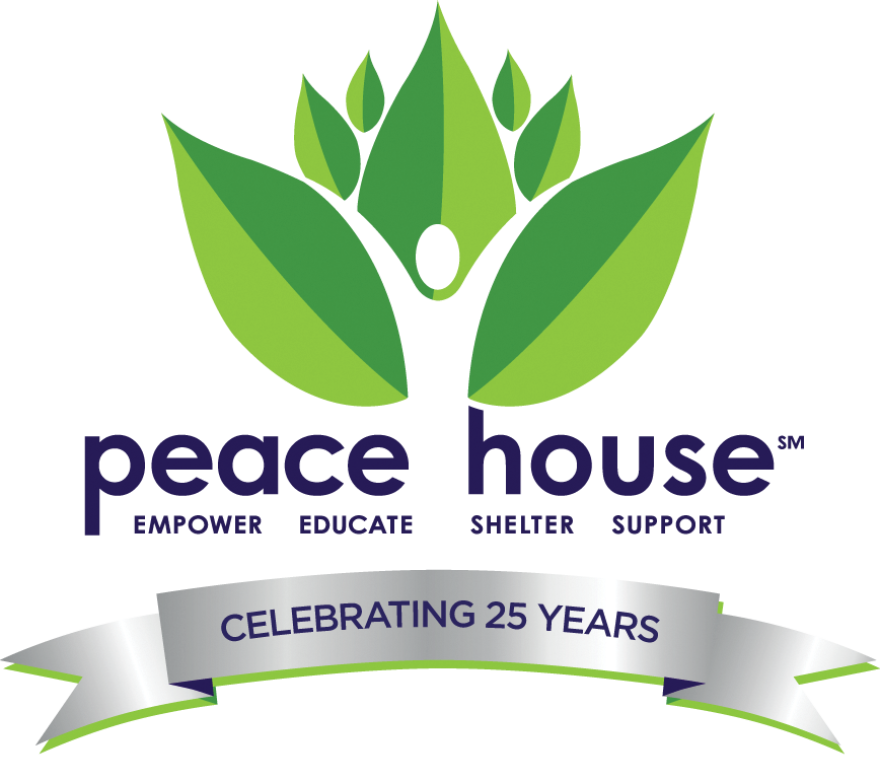 Despite the challenges of COVID-19 pandemic, Peace House has continued to offer their services to those in need.
Peace House is a Park City nonprofit that offers a safe haven for victims of domestic abuse. The pandemic challenged both counseling and shelter services offered by the organization.
Kendra Wyckoff is the executive director of Peace House. She said since the pandemic started, there have been more people in need of services.
"Early on during the pandemic, it was much more difficult for them to potentially engage in services because of some of the shelter in place mandates, which caused, you know, a ripple effect for victims in their home where they might have had increased exposure to their abusive partner because their partner was working from home," Wyckoff said. "They may not have had access to some of the resources that they had in the past, like friends and family because of the increased isolation."
She said they've seen an increase in call volume by about 50% over the previous year.
Not only has Peace House received more calls to their helpline, they also saw an increase in requests for residential services.
"We do have some increased capacity with our new campus," she said. "So we are seeing that we're able to serve more individuals. But we've had a 34% increase in the number of shelter nights that we've provided since last year. And I think that all of those are indicators of the increasing needs that we're seeing in our community."
Wycoff said they have 12 units of transitional housing and 8 units of emergency shelter. But they've had to shift the use of how they use some of their housing to mitigate the spread of COVID-19.
"Because of the very high risk of the virus being, you know, transmitted in residential or congregate care, we still continue to use transitional housing units for our families, so that we can reduce risk of those that are coming in for emergency shelter, we're still using some of those units for emergency shelter," she said. "In addition, we also needed to use a couple of those units for circumstances where individuals need to isolate or quarantine."
She said to help stop the spread, Peace House provides daily health screenings and routine COVID-19 testing.
Wyckoff said they've also accommodated the length of people's stays.
"You know, our emergency shelter is short term," she said. "So typically, the length of stay historically has been around 30 days, we have seen that length of stay increase during the pandemic, where people need longer periods of time to be able to get connected to resources. But our support services...they work very closely with each individual on our campus, to connect them to a number of different supports, to help them transition."
Peace House is offering telehealth, to create more access to their counseling. Their services are available through a 24/7 helpline at 1-800-647-9161.