0000017b-652b-d50a-a3ff-f7efb02e0000KPCW's COVID-19 news coverage for Summit County and Wasatch County, Utah. 0000017b-652b-d50a-a3ff-f7efb02f0000You can also visit the Utah Department of Health, U.S. Centers for Disease Control and Prevention and World Health Organization websites for additional information.
State Epidemiologist Says COVID-19 Cases Increasing, But Not Exponentially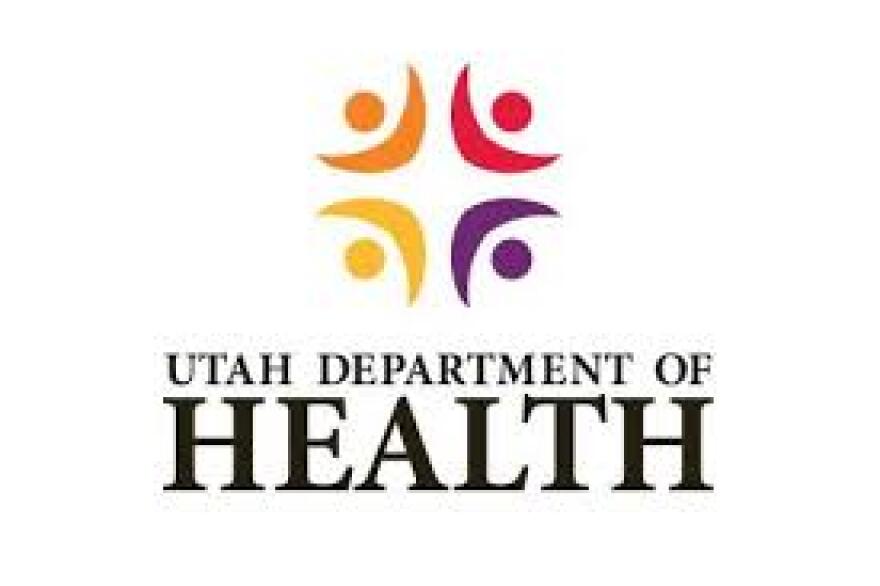 The Utah Department of Health reported more than 1,000 confirmed COVID-19 cases Wednesday and seven related deaths.
State epidemiologist Angela Dunn says Utah's growth in COVID-19 cases does not appear to be exponential and over the past couple days has even flattened a bit. But looking at the past two weeks, Dunn says that doesn't mean Utah is in the clear.
"So, we're seeing a daily increase in our cases," Dunn said. "However, the evidence that social distancing is working is that we're not seeing a doubling rate or exponential growth in our cases, and that's because people seem to be adhering to social distancing measures that have been put in place."
Two weeks ago, Utah Gov. Gary Herbert ordered restaurants and bars statewide close, except for takeout and curbside service. Herbert says he'll review that order on April 15, but for now, it's being modified to allow customers to enter the restaurant and order from the counter. Herbert says that hinges on whether the restaurant can accommodate physical distancing requirements.
"That means a minimum of six feet between anybody that's in line that comes in there," Herbert said. "Again, we want to emphasize that strict hygiene takes place, that we have hand sanitizer, that places are wiped down inside, doorknobs, handles, countertops, etc. are kept clean. That will be monitored by the local health department."
For other businesses that remain open, like grocery stores and other services, the state continues to advise employers against requiring a doctor's note if an employee feels sick and wants to stay home. If an employee does contract COVID-19, Dunn says the state health department is required to know about it, to slow the spread.
"We investigate all close contacts, and that includes business and employer contacts as well," Dunn said. "We work directly with employers to give them recommendations and guidance on how to clean their business place and also how to notify and allow people who were close contacts to be on home quarantine for two weeks."
The Utah Department of Health has recently updated its publicly available COVID-19 data to include demographic information for those who have tested positive as well as the number of those who have been hospitalized. In Utah, patients age 25 to 44 make up 40% of the cases. Eleven percent of patients have been hospitalized.