Park City school board issues letter to community about mask mandate compliance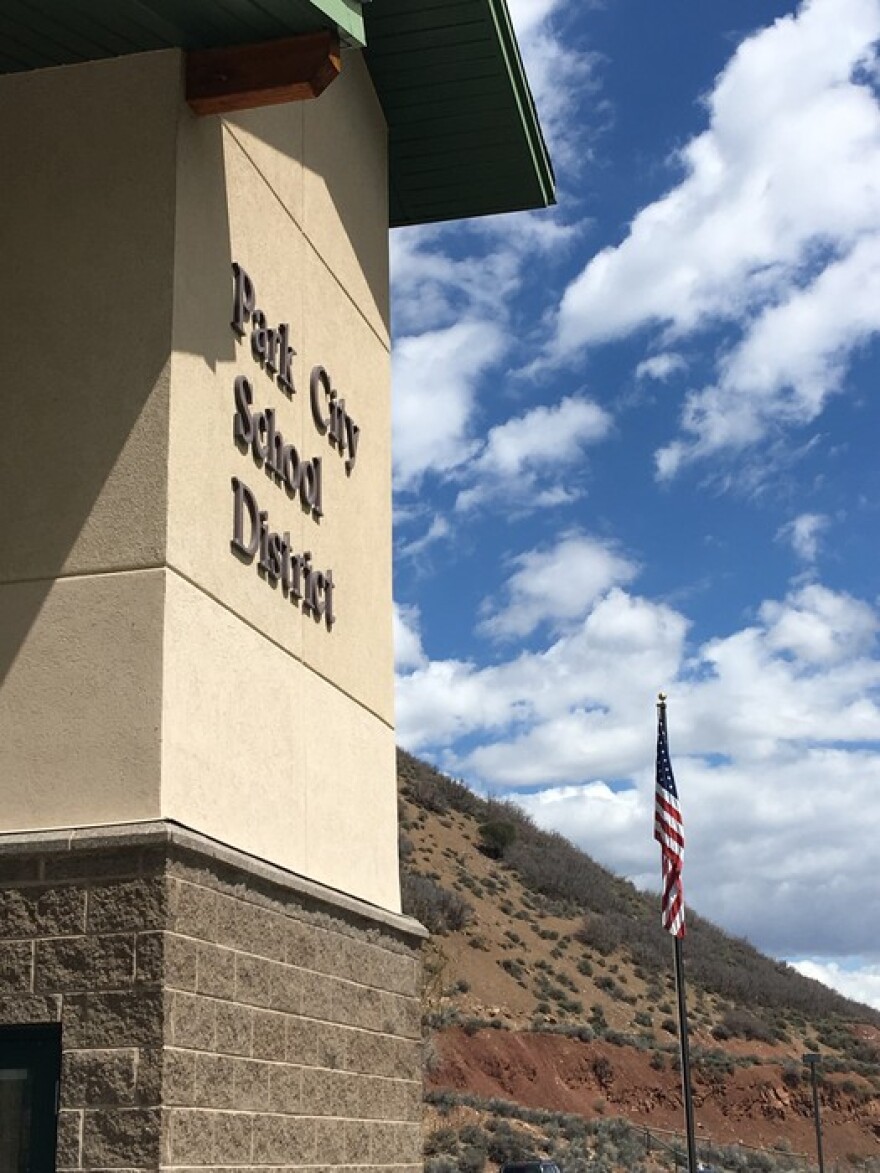 The Park City Board of Education on Monday released its first statement to the school community since KPCW reported that Parley's Park Elementary School promoted parent choice instead of enforcing the county mask mandate earlier this month.
The school board posted a letter on the district web site that said student and staff health and safety have been priorities since the pandemic began.
The letter highlights that the Summit County Health Department has visited the Parley's Park campus four times to ensure compliance with the mandate. Those visits began after KPCW reported Nov 5 that students, faculty and staff were unmasked at that school for the first week the mandate was supposed to have been in effect, and messages telling students to do what their parents wanted in terms of wearing masks had been broadcast over loudspeakers, shown on classroom slides and explained by phone to people calling the school.
The board's statement says the school is now in compliance and other campuses are being prepared so they can comply with the mandate if it's triggered elsewhere.
The statement doesn't mention the parent choice messaging and lack of compliance during Parley's first week, which spurred nearly 550 community members to sign a petition urging the district follow the mandate also and sparked an ongoing investigation by the Summit County Attorney's office.
Parents and community members have urged the board to explain what happened and who was responsible, and have called for accountability since Nov 5. Some parents also launched a call to action that includes a letter-writing campaign and request that people concerned about the district's non-compliance attend the school board meeting set for Tuesday night at the district offices at 2700 Kearns Blvd. The meeting begins at 4 p.m., and public comment starts at 5 p.m.
Those who can't attend in person can submit comments by email before 2 p.m. to communication@pcschools.us. People can also attend the meeting virtually on YouTube.